L.M.S. Explorer bridge 1.2 picture 4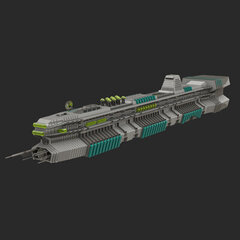 I don't know, why forgot this project for such a long time, but in the last few days I finally finished my newest version of the LMS Explorer bridge.
I think, that it turned out okay and that it's more accurate than the first version (the bridge in my 1:1 LMS Explorer) or the second version (the separate bridge).
---
From the album:
98 images
0 comments
5 image comments
---
Photo Information for L.M.S. Explorer bridge 1.2 picture 4