L.M.S. Explorer Micro Gap Example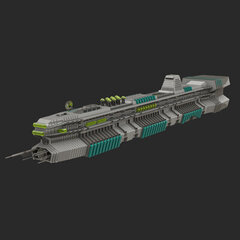 Due to copying and pasting entire segments of the spaceship in the program LeoCAD the part positions of said segments got tiny but visible offsets that I couldn't easily fix.
It's probably easier to build the ship again to fix that issue than trying to move a segment here and there a little bit (and I mean really small amounts. That makes it so annoying).
 
---
From the album:
98 images
0 comments
5 image comments
---
Photo Information for L.M.S. Explorer Micro Gap Example