Test main menu image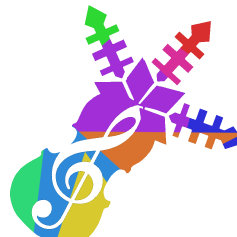 I think Planet U is similar to Mercury, thus I decided to make a look alike. It's a 3D sphere with a texture. Effects are done in AE, plugins used include Trapcode Particular and Optical Flares. 
I will most likely also consider adding animations in the main menu just like how Rock Raiders used to handle the standard ones.
As for the moon, well.. my idea is to place the bonus missions over there. Although I'm not entirely sure yet.
Copyright
© Frozen Snow