Xalax car 5.png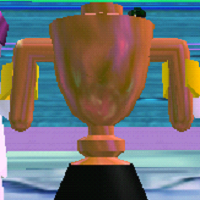 I should point out again, I choose the color scheme black, white and green because I want to have each theme representing their own color. After all, this is LR2 not LR1 where custom cars reflect their personality. Anyways, here are my Xalax Cars.
If you haven't notice, this is the same chassis I made for adding translucent bricks but I remove them to make it less flashy(no pun intended
)
This one, is very challenging, it took me so many iterations to get the shaping right. Now I feel much better with this one.