Mars car 5.png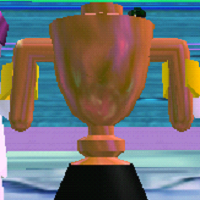 I'm going to upload two themes at the same time so I can finish this. Here are my Mars custom cars.
Another hovercraft but much smaller compare of the two. Also, is it me or is this vehicle remind me of Rock Raiders?
 I don't know, please do leave a comment if what vehicle it is there.