Mars car 1.png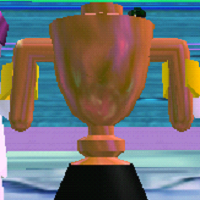 I'm going to upload two themes at the same time so I can finish this. Here are my Mars custom cars.
In case you didn't know, I uploaded a teaser for this particular hovercraft. Link here:
Since the wings are already built into chassis, I give it an aerodynamic feel to it. and looks good to my eye.