Download File
By downloading this file, you agree that you understand and accept the section titled: Terms & Disclaimer shown at the bottom of this page. If you have not read, understand or agreed to that Disclaimer, close this dialog and do not download this file.
I Agree, Download File
File Details
Size

158.63 kb

Filename

HPTeleportPad.zip

Views

258

Extension

ZIP

Mime

application/zip
File Notes
A rework of the HP Teleport Pad. Just past these files in Buildings/Teleports (overwriting the files there) and you should be good to go.
As with the HP Super Teleport, the Teleport.lwo file was edited from World/Shared, but putting it in the local folder has priority.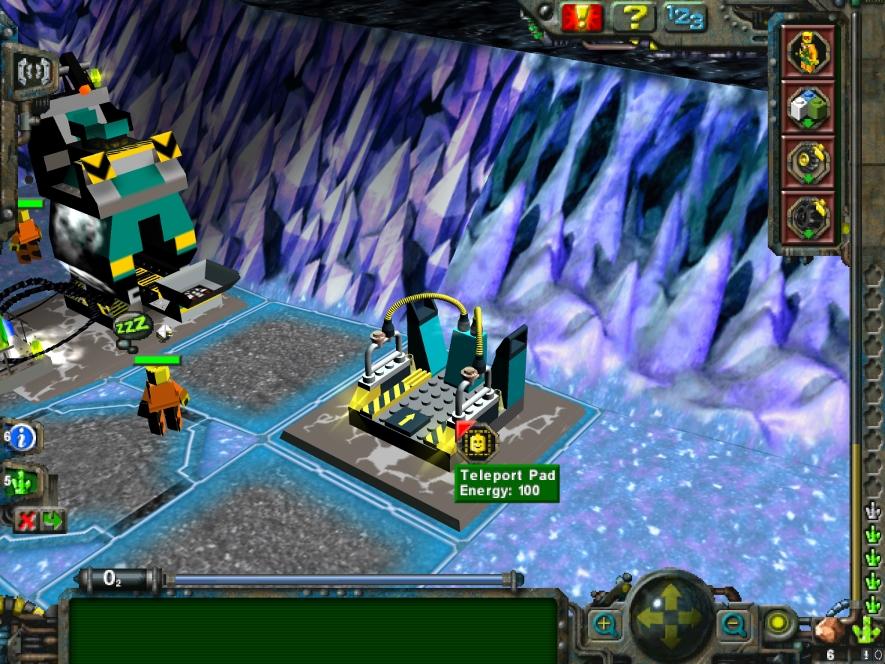 Sharelink