Download File
By downloading this file, you agree that you understand and accept the section titled: Terms & Disclaimer shown at the bottom of this page. If you have not read, understand or agreed to that Disclaimer, close this dialog and do not download this file.
I Agree, Download File
File Details
Size

155.40 kb

Filename

HPSuperTeleport.zip

Views

260

Extension

ZIP

Mime

application/zip
File Notes
The files needed to have a high-poly Super Teleport building. Just place these files over the ones in Buildings/BIGTeleport.
I replaced the files needed for the animations. I also edited the animations due to slight misalignment of the pipes on the side structures.
The Teleport.lwo file is edited from World/Shared, but I found that placing the file in the local directory has precedence over the shared one, and simplifies things.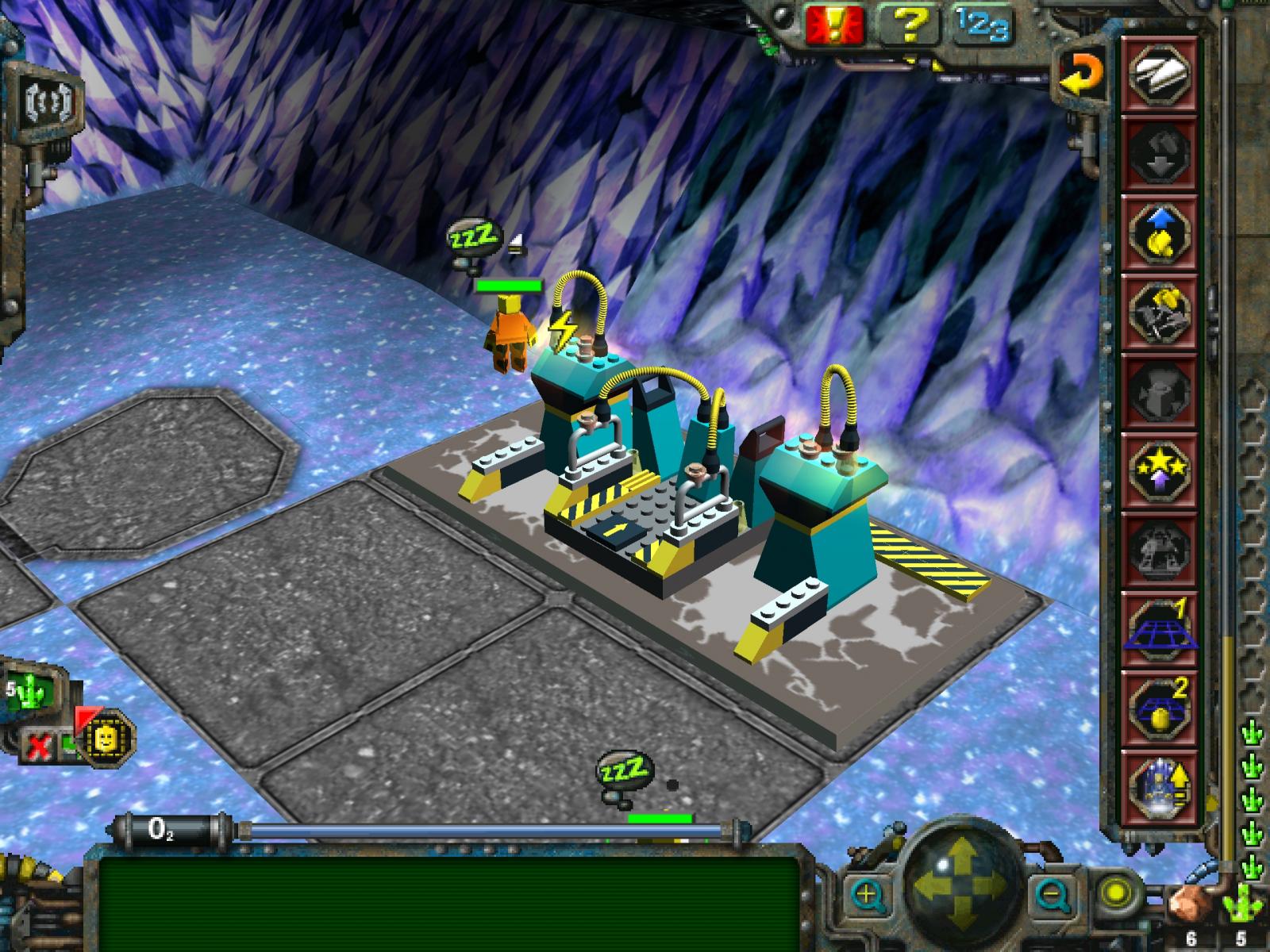 Sharelink