Mega Man 3 Top Man Stage (Shadowblaze Remix)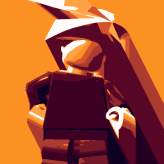 Metal + Electronic! I didn't try to get the notes right from the original, I tried to get them the way I liked them, so technically you could say that this isn't a remix.
I still can't upload on SoundCloud, but that might change in around a week.