An Important Announcement
Entry posted by Ayliffe ·
734 views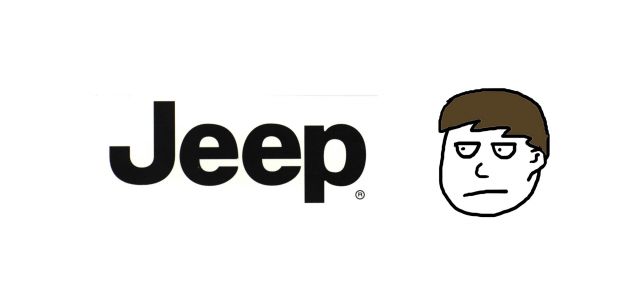 "Jeep announces official partnership with forum member Ayliffe"
Partnership will be first of it's kind according to Jeep CEO
London, UK (March 31, 2015): Jeep today announced it has entered into a first of it's kind partnership with 'Ayliffe', a member of internet forum Rock Raiders United, in a bid to appeal to a more modern audience and keep up with modern habits. This will help bring Jeep into a position to attract more customers from what has been dubbed 'the forum generation', a market which has been left relatively untouched by major companies. If successful this forum partnership programme, also known as FPP, will be rolled out to other popular internet forums, with an aim to have at least one sponsored member per internet forum in 2025.
Jeep is well-known in the motoring industry for such products as the Jeep Wrangler and the Jeep Grand Cherokee. "We are very excited to work with Ayliffe," said Mike Manley, current CEO and President of Jeep. "Teaming up with Ayliffe to engage with the online community is an exciting development for our company."
"Jeep is a great partner and this agreement exemplifies their dedication to appeal to a more modern audience," said Ayliffe, member of the popular internet forum "Rock Raiders United" and the first partner in the FPP scheme. Ayliffe, otherwise known as Jay Phoenix outside the forum, is known as one of the more popular members of "Rock Raiders United" and has previously collaborated with various other companies secretly in a bid to advertise their project via the previously mentioned forum.
As part of the multi-million pound deal, Ayliffe will change his well-known catchphrase "BEEEEEEEEEEEEEEEEEEEEP" to "JEEEEEEEEEEEEEEEEEEEEEEEP" and replace his avatar on "Rock Raiders United" with images of Jeep's latest product range. The partnership is expected to last 24 months, and if successful will lead to more partnerships over other selected forums, such as BZPower, Eurobricks and UK of Equestria.