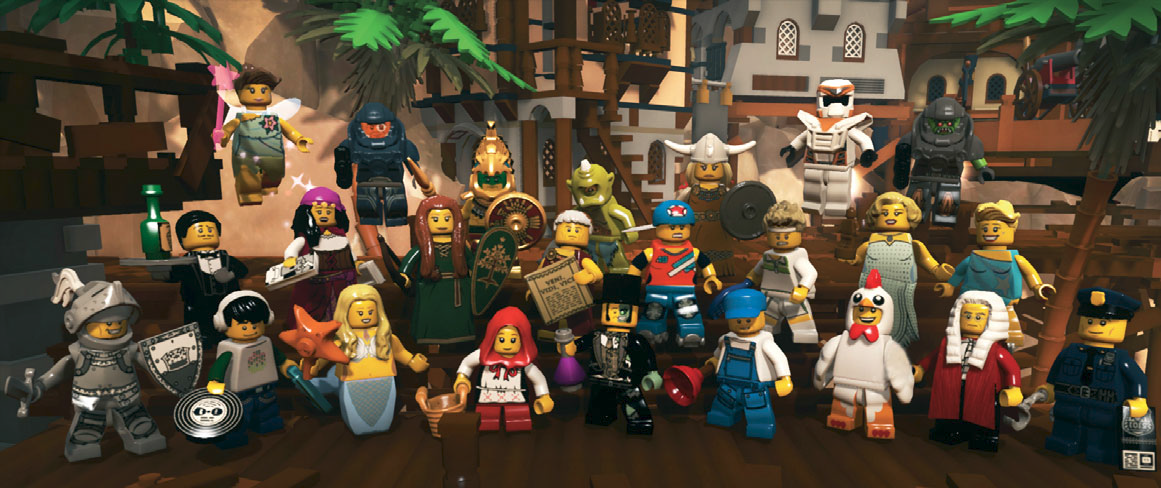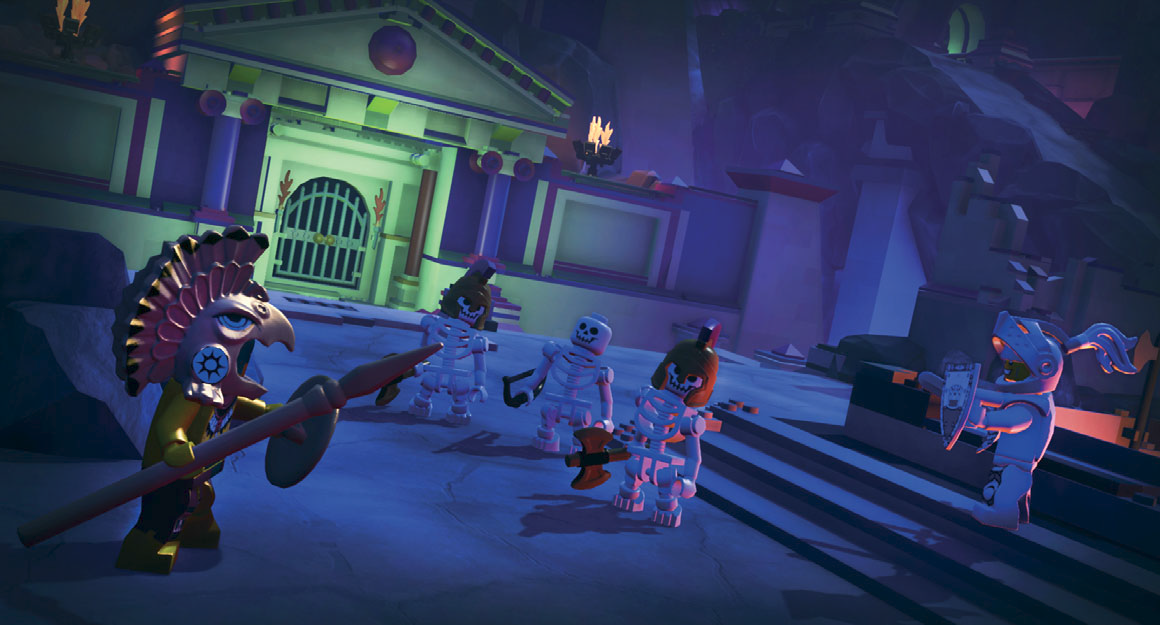 Wow.
One interesting thing to note is that those pirate shacks on the beach in the first screenshot
are actually from LEGO Universe
, raising the possibility that we might be seeing more elements of LEGO's first MMO in this game. Also, the last screenshot there features a revamped version of the classic
Futuron monorail
, which certainly made my day.
The report also had some information on the development of the game so far, and a couple of details on gameplay:
After signing the license agreement in June 2012, a core team of highly experienced developers immediately went to work on customizing Funcom's proprietary Dreamworld technology for use in the game. In the months that followed the team made amazing strides in the development of the game and in just a few months the team had completed a fully playable alpha version of the game. Thanks to Funcom's robust internal development tools and a streamlined and highly efficient collaborative process with the LEGO Group, the team has been able to create LEGO themed content at a very impressive pace.
The game sets players off on a grand adventure through themed worlds that are built -- brick by brick, piece by piece - using LEGO materials. Players will visit locations such as Medieval world, Space world, Pirate world and Mythology world, where they will battle enemies, collect bricks and develop their characters. Players take control of up to several different Minifigures such as the DJ who drops sound speakers on his enemies or Grandma Visitor who can summon a forest on top of enemies and have the big, bad wolf show up to protect her!

Funcom and the LEGO Group will work together to make the game available to consumers in their online channels and will be coordinating activities to provide a broad and enhanced experience for the product line. The game will be a prominent part of the LEGO Minifigures online experience which already has millions of unique visitors every month.
Sources: Funcom

Back in February, we got our first look at Funcom's upcoming LEGO Minifigures MMO, but it wasn't much besides a couple of low-res screenshots. Funcom has now published several higher quality screenshots of the game in their 2012 report, with some interesting surprises: